---
Pensions - the perfect savings account?
(Webinar held 1st December 2021)
Pensions are an essential savings vehicle for retirement, however, with the landscape being subject to constant speculation and change in regulation and personal tax consequences, it's a challenge when making decisions.
The expert panel discuss how to navigate the complexities that will affect your pension, concluding with a Q&A session.
The webinar covers:
An overview of the UK pension landscape - headlines on what you need to know
The impact of legislation and the importance of individual planning
International considerations
This webinar should also prove useful to individuals with existing pension savings who want to plan for the future and for those who wish to consider making new contributions.

Speakers:

Jamie Favell, Partner and Head of Private Client Tax – Tax Advisory Partnership
Georgi Bennett, Partner – Partners Wealth Management
Bethell Codrington - Global Head, TMF Employee Benefits – TMF Group
Nathan Prior, Partner and Head of PWM International – Partners Wealth Management
In collaboration with:

Nathan Prior
---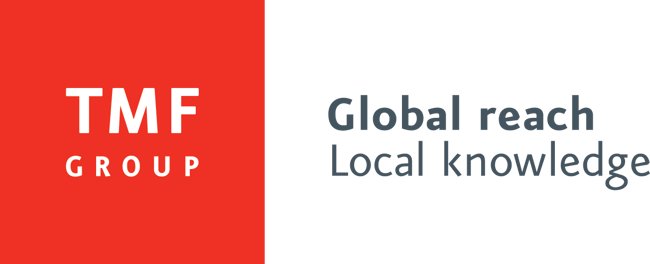 Bethell Codrington
---